Environment´s information
Villacastín
It is located in the Southeast of Segovia, in a hollow but 1100 m high. In the village there are factories of meat products of big quality, highlighting in the production of cold meat with Certificate of Origin "Chorizo de Cantimpalos". And from its quarries there is another famous denomination: The Grey Granite Villa. The main monument is its awesome Church of Saint Sebastian that is gothic inside and smith's outside, with good Renaissance altarpieces; the pulpit is from the XVI century. The touristic possibilities of Villacastín are reflected not only in the hunting and gastronomic aspects also in the friendless and capacity of taking in of its neighbors regarding to the visitors, in its artistic monuments and to sum, in an environment that makes the visitor feels perfectly integrated although only during some hours.


Tours
Iglesia Parroquial de San Sebastián, Palacio de los Condes de Alba Real, Palacio de los Condes del Campo Alanje, Ermita de la Virgen del Carrascal, Ermita de la Caridad, Monasterio de Nuestra Señora de los Ángeles, Ávila, Segovia, La Granja de San Ildefonso, Riofrío, Salamanca, Valladolid, etc...
Activities
Senderismo, Rutas Monumentales e Históricas, Zona de Bellos Paisajes, Actividades de Montaña, Rutas en Bicicleta, Paseos a Caballo, Karting, Paintball, etc...
WHERE TO GO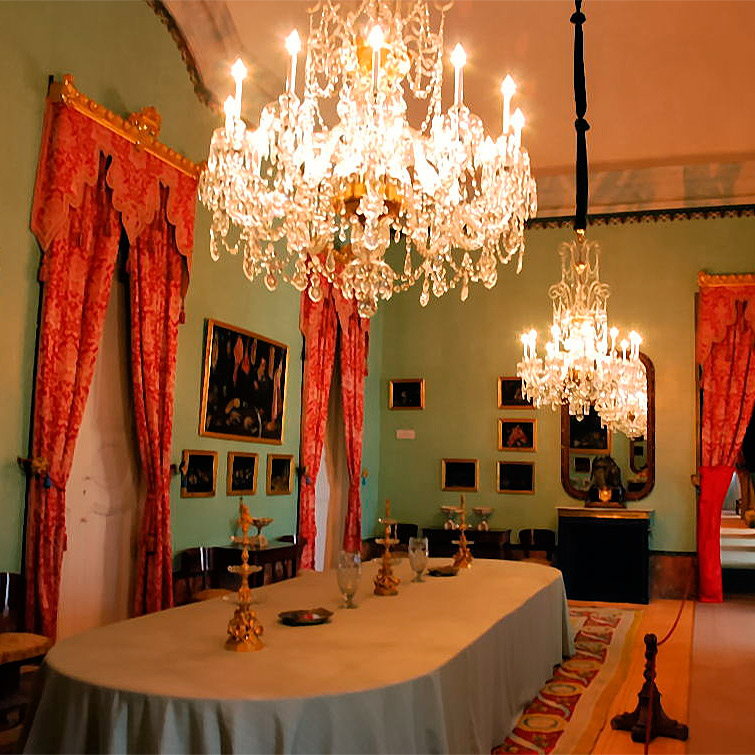 Palacio de Riofrío
A nueve kilómetros de San Ildefonso-La Granja se localiza el Palacio de Riofrío, que fue un capricho de Isabel de Farnesio, madrasta de Fernando VI. Le rodea un bosque con gamos y ciervos en libertad.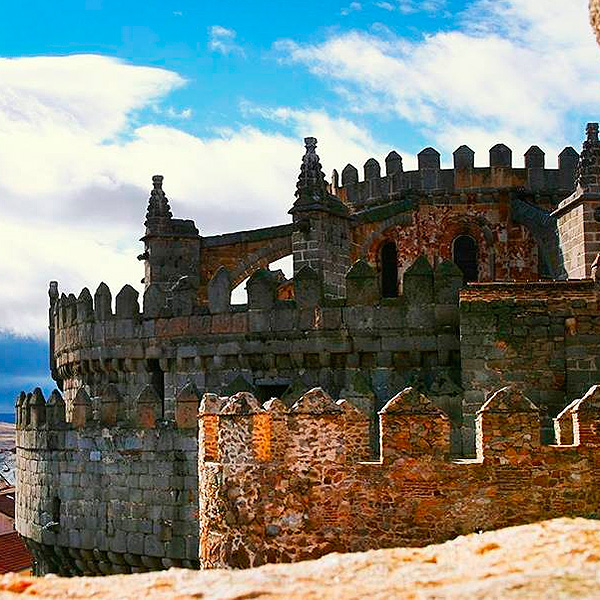 Muralla de Ávila
Ávila, la capital más alta de España, fue declarada en 1985 Patrimonio Cultural de la Humanidad por la UNESCO, hecho que no puede extrañar al contemplar la impecable muralla que rodea la ciudad y los ...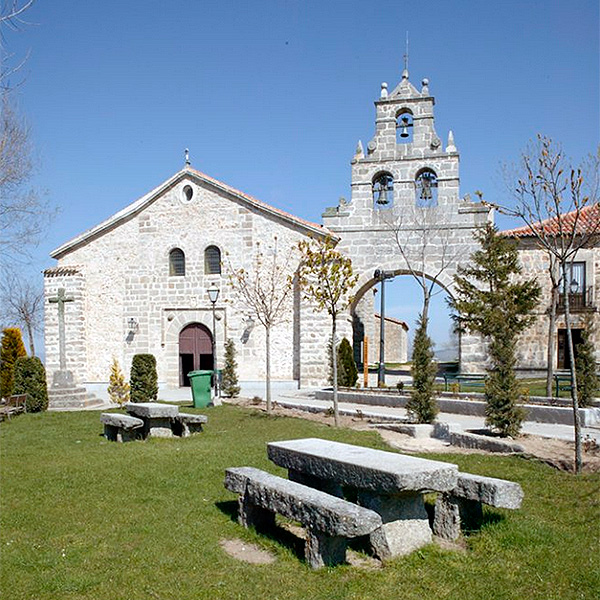 Nuestra Señora de Sonsoles
Uno de los lugares más emblemáticos de la ciudad, y uno de los sitios de visita obligada para todos los turistas que se acercan a Ávila, es la ermita de Nuestra Señora de Sonsoles.
UPCOMING EVENTS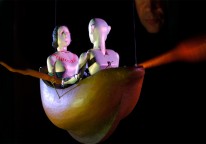 Titirimundi
En Segovia, del 11 al 16 de mayo
Titirimundi es un proyecto teatral destinado a la difusión, el fomento y el desarrollo de las artes de la marioneta. El festival promueve el teatro de títeres como una forma artística de raíz tradi...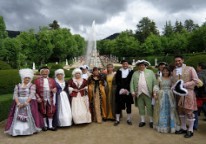 Mercado Barroco
En La Granja de San Ildefonso, del 3 al 5 de junio
En el año 2001 el Real Sitio de San Ildefonso celebró por primera vez su Mercado Barroco con la pretensión de evocar el ambiente, el devenir, de es espacio singular tan unido a la vida, a la ciudad. ...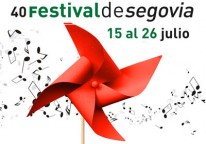 Festival de Segovia
En Segovia, del 15 al 26 de julio
Casi una veintena de conciertos en 10 espacios históricos con encanto para disfrutar durante 12 días de verano en la Ciudad Patrimonio de la humanidad.